You are here: Raigi > Formulation > Cable Junctions
RAIGI manufactures epoxy or polyurethane resins specifically engineered to ensure that cable junctions of underground cables are properly sealed.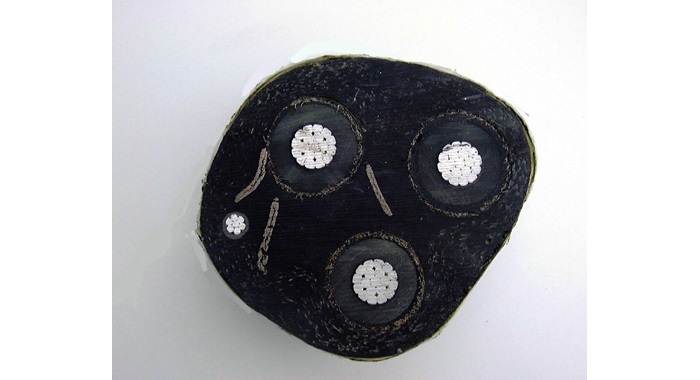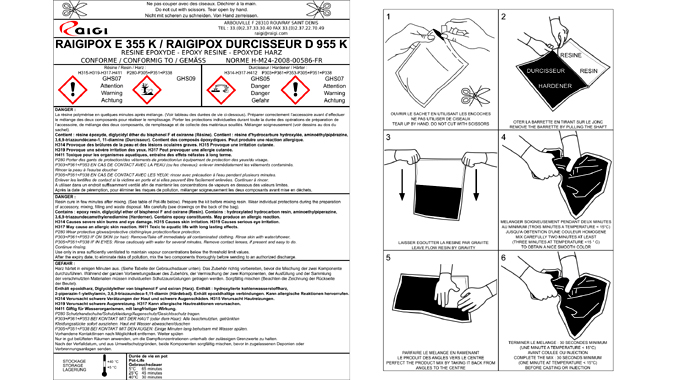 The resins are packed either in double sachets or in buckets.
The two comparments range goes from 0.3 Liter to 3 Liters.
The bucket sizes range from 2 litres to 10 litres.
The products can also be delivered in barrels or containers
Systems